About Us
JAL Medical Singapore is member company of a public listed manufacturer OK Biotech Co. Ltd. Our head office is located in Hsinchu, Taiwan. We are ISO 13485 and GMP certified. Our ultimate goal is to serve our global partners with a truly integrated biomedical manufacturing facility with offering of a wide range of proprietary diabetic monitoring systems and in-vitro diagnostic test kits.
Shangrila 510S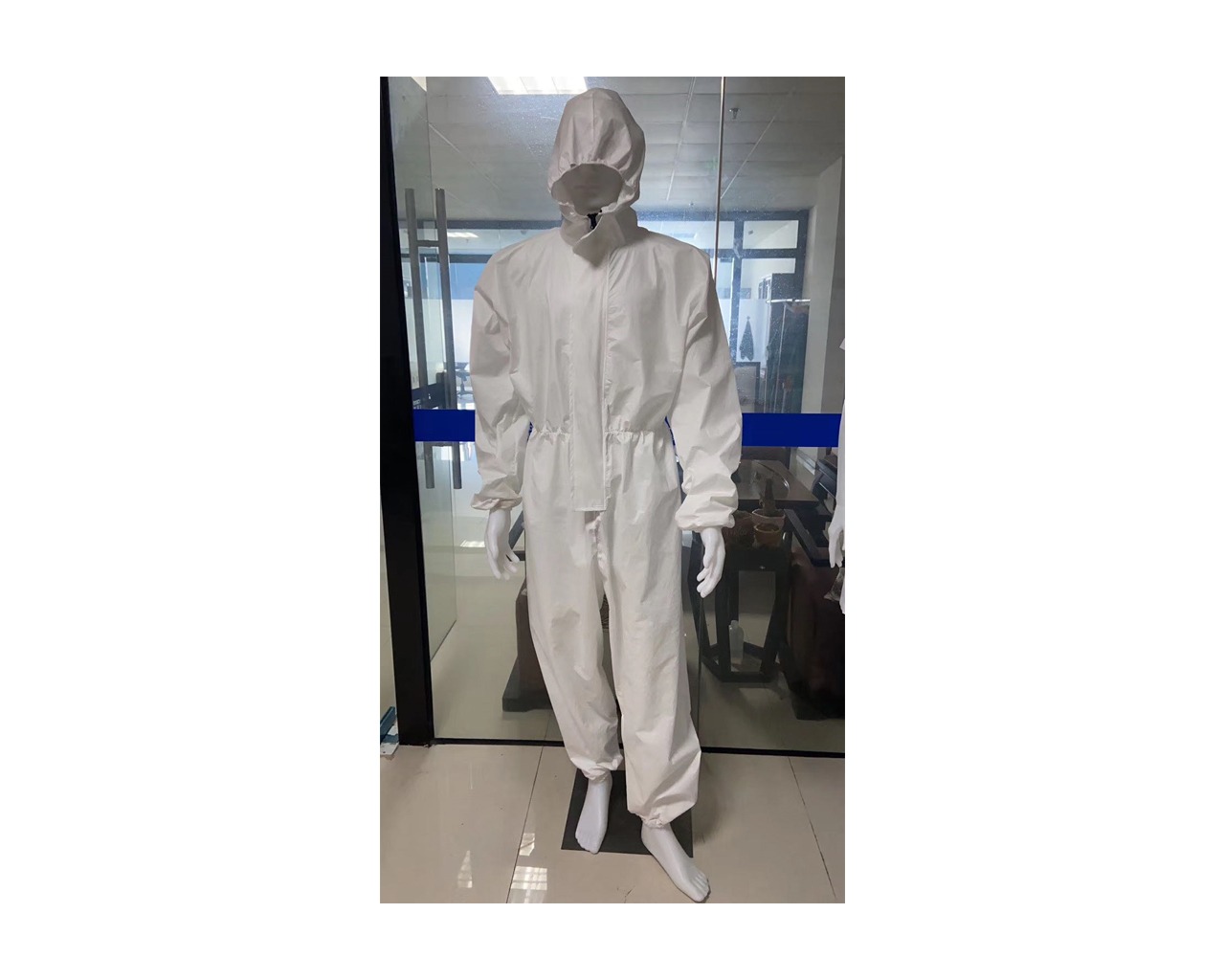 Disposable Medical Isolation Gown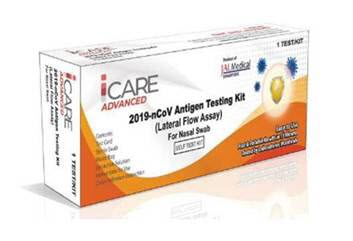 COVID-19 Test Kits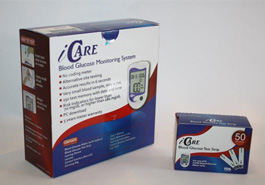 Blood Glucose Meters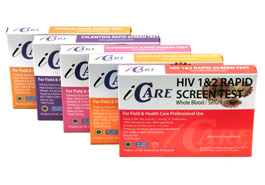 STD Rapid Screen Test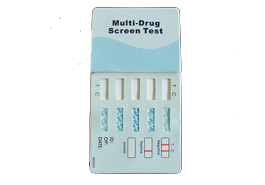 Drug Of Abuse Rapid Screen Tests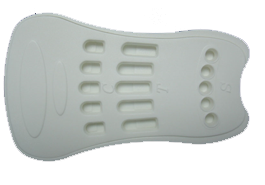 Infectious Diseases Rapid Screen Tests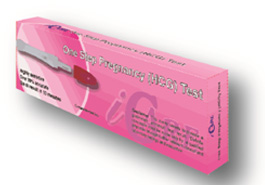 Fertility Rapid Test Kits
Latest News
We are pleased to announce that JAL Medical Group of Companies (JAL Medical Singapore & JAL Innovation Singapore) in close tandem with our South Africa partner Armada Diagnostics Pty Ltd have successfully won the South African National Dept of Health continually for 9 years in a row from 2014 to 2023.
We are supplying our co-branded WHO pre-qualified HIV 1&2 diagnostic test kits. It is through a unified collaborative effort.
We are exceptionally pleased to announce our compelling success in winning the 3rd consecutive tenders.
These tenders were reputed to be the largest supply of diagnostic test kits tender in the world. During these years, more than 65 million diagnostic test kits were delivered and used successfully. During the years 2021 to 2023 new tender allotment, we are expected to deliver another 42 million diagnostic test kits like HIV 1&2 home use test Kit.
In addition, JAL Medical Singapore commands good market share for our iCare Advanced blood glucose monitoring systems in Laos, Ivory Coast, Nigeria, Indonesia to name a few.
Whereas our home use private testing STD test kits like HIV Rapid Screen Tests are supplied to key projects in Myanmar, Laos, New Zealand, Equatorial New Guinea, Thailand as well as in several Pacific and Caribbean Islands.
Our strong team work, our global brand, consistent product quality and good support services have contributed to our global success.
We take this opportunity to thank all our global partners for contributing to our growth for the past 20 years.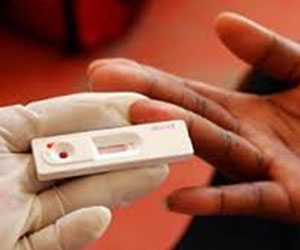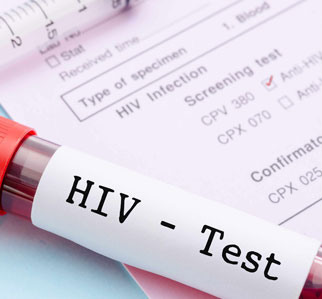 Showing a Positive instant home HIV test
HIV positive man doing an instant HIV test from www.hivtestaustralia.com. See how the HIV Rapid Screen test gives results in 30 seconds