About Us
JAL Medical Singapore's goal is to serve our global partners with a truly integrated biomedical manufacturing facility by offering a wide range of advanced rapid in-vitro immunodiagnostic test systems and electrical bio sensing systems, particularly blood glucose monitoring systems for home and professional use. As a leading manufacturer and distributor, We are committed to serve our partners by manufacturing and distributing high quality, reliable and competitive products and services to every continent. Our vision is to provide safe, reliable and cost effective solutions in markets around the world.
Shangrila 510S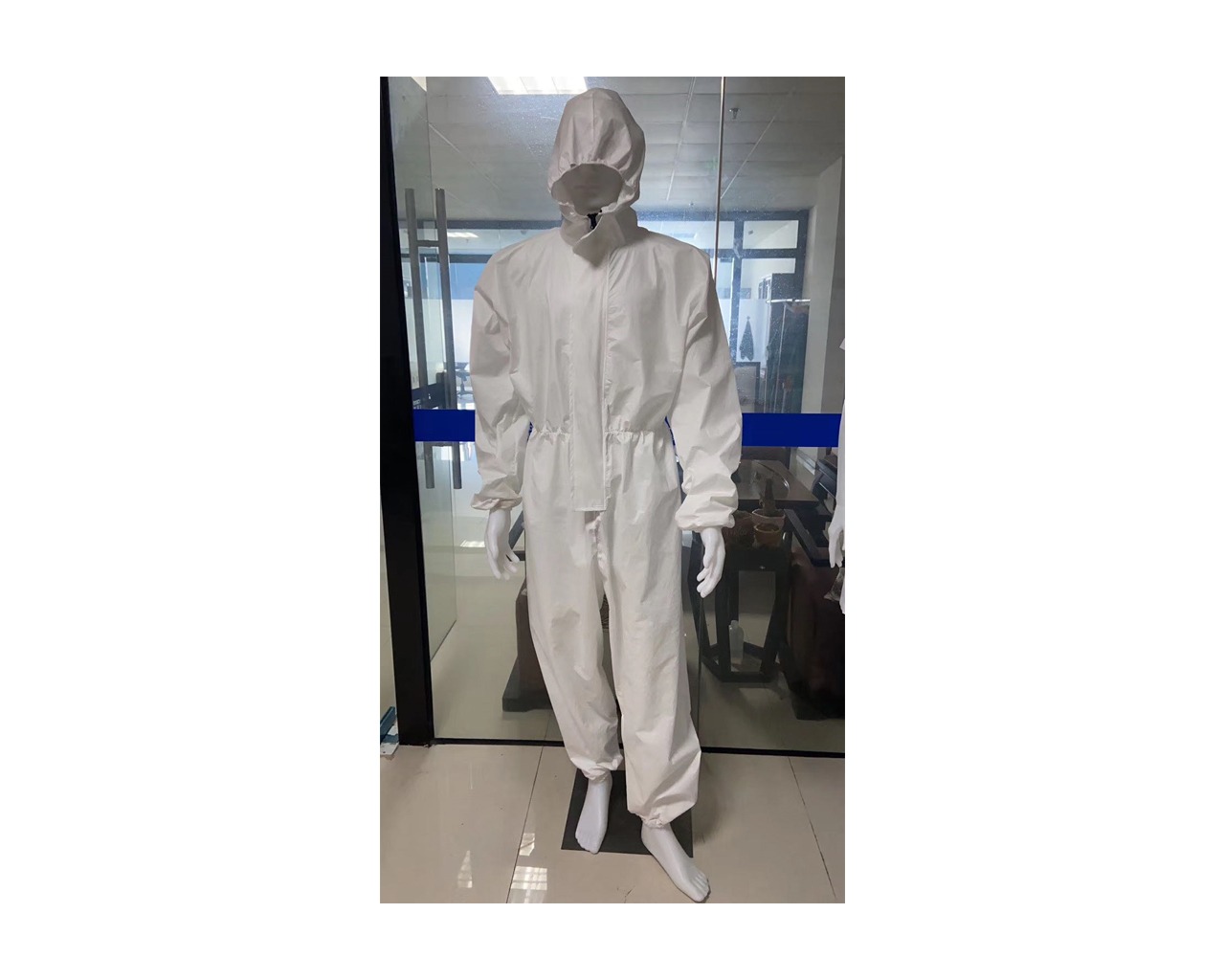 Disposable Medical Isolation Gown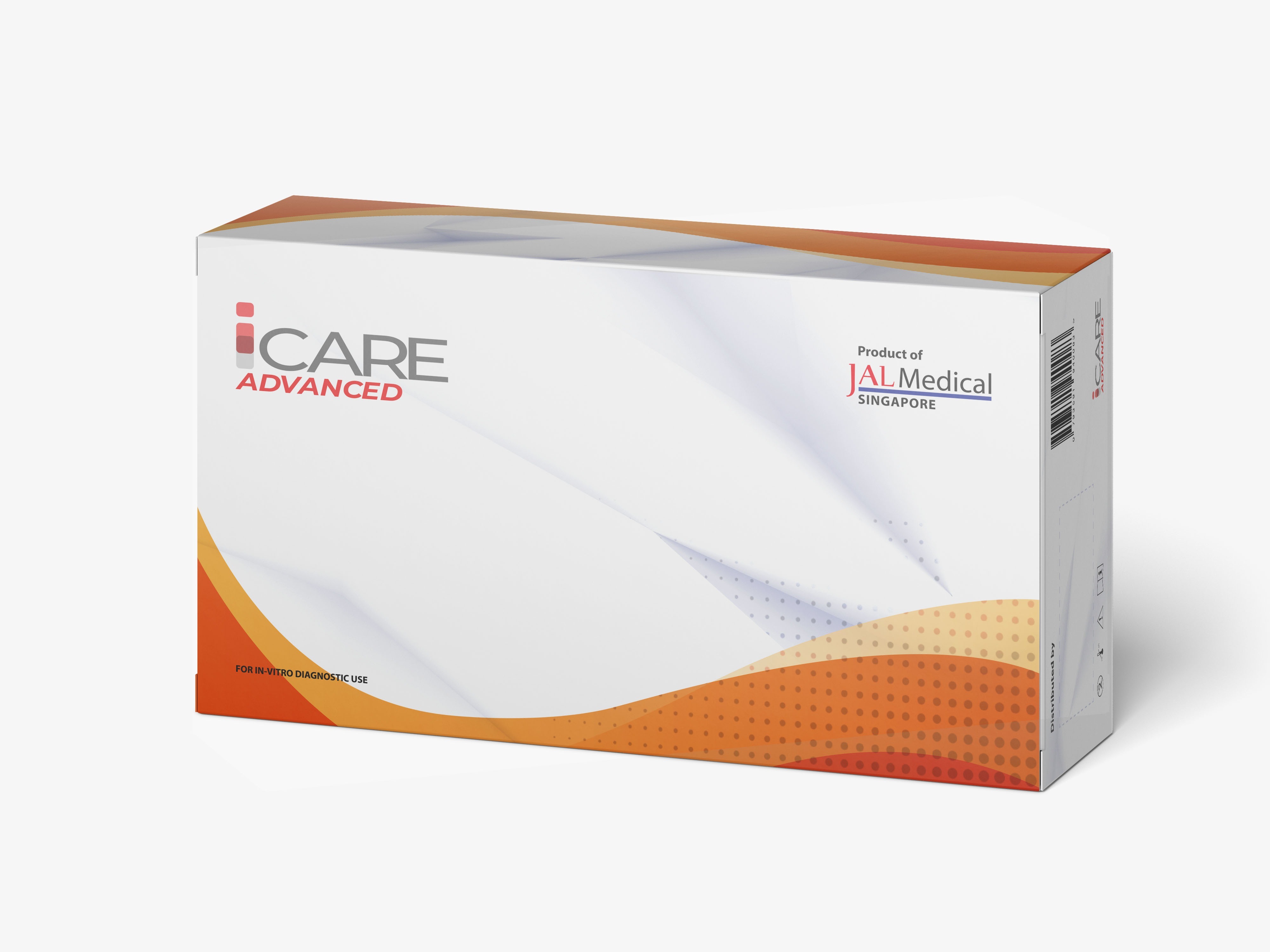 COVID-19 Test Kits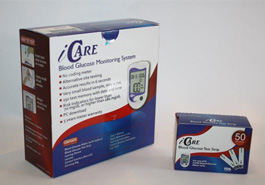 Blood Glucose Meters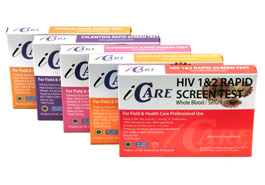 STD Rapid Screen Test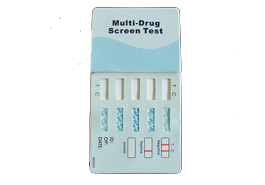 Drug Of Abuse Rapid Screen Tests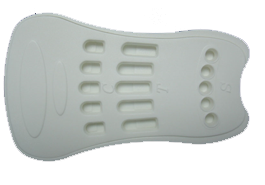 Infectious Diseases Rapid Screen Tests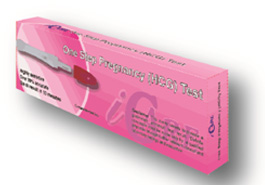 Fertility Rapid Test Kits
Latest News
JAL MEDICAL SINGAPORE IN CLOSE COLLABORATION WITH OUR SOUTH AFRICA PARTNER ARMADA HEALTH, WE WON THE NATIONAL TENDER FOR THE SUPPLY OF HIV 1&2 TEST KITS DURING 2014 TO 2017. MORE THAN 40 MILLION WERE DELIVERED.
WE ARE EXTREMELY PLEASED TO ANNOUNCE THAT TOGETHER WITH ARMADA HEALTH, WE HAVE WON THE SUPPLY OF HIV 1&2 TEST KITS AGAIN TO THE SOUTH AFRICAN DEPARTMENT OF HEALTH FOR YEARS 2017 TO 2020.
IN ADDITION, WE ARE SUPLPLYING TO KEY MEGA PROJECTS FOR RAPID TEST KITS AND BLOOD GLUCOSE MONITORING SYSTEMS TO MYANMAR, LAOS, COTE D'IVORIE, EQUATORIAL NEW GUINEA, PHILIPPINES ETC.
WE ARE GRATEFUL TO ALL OUR STRATEGIC GLOBAL PARTNERS FOR THE STRONGEST SUPPORT OVER THE LAST 18 YEARS.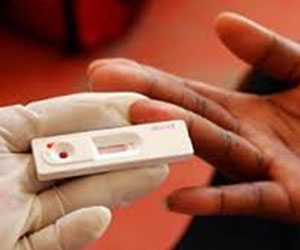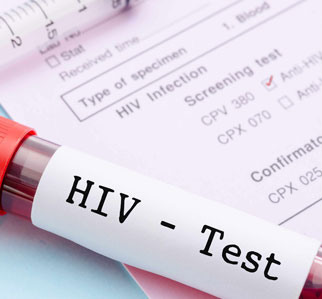 Showing a Positive instant home HIV test
HIV positive man doing an instant HIV test from www.hivtestaustralia.com. See how the test gives results in 30 seconds